CRANE MACHINE MECHANICAL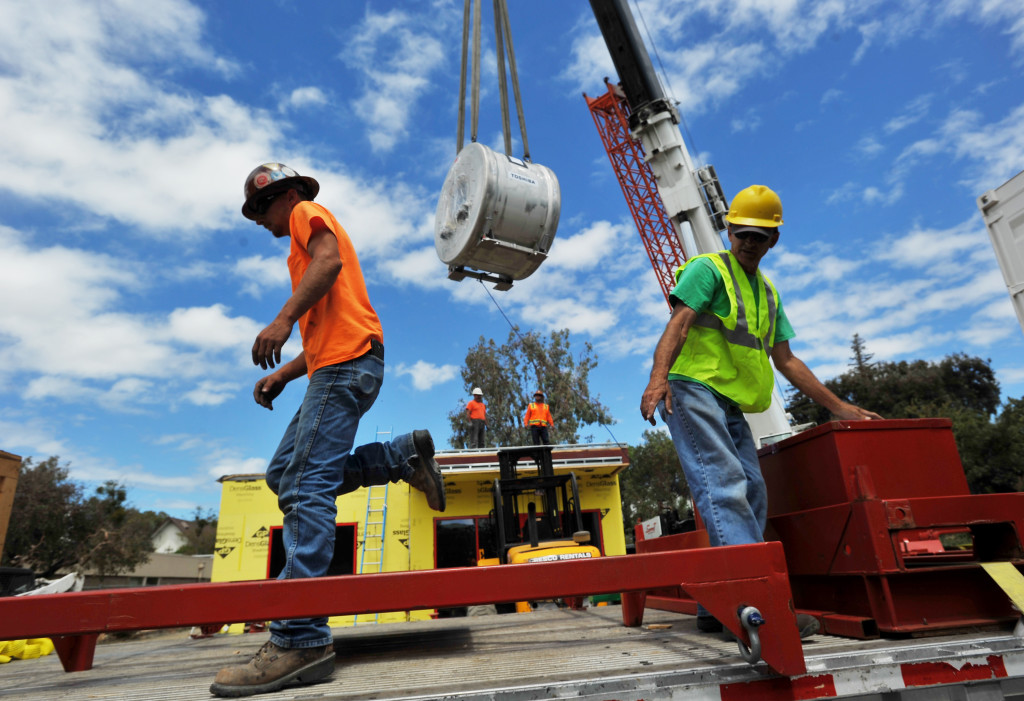 Cranes exist in an enormous variety of forms – each tailored to a specific use. Sometimes sizes range from the smallest jib cranes, used inside workshops, to the tallest tower cranes, used for constructing high buildings. Mini-cranes are also used for constructing high buildings, in order to facilitate constructions by reaching tight spaces. Finally, we can find larger floating cranes, generally used to build oil rigs and salvage sunken ships.
Features
Reversible seal head.
Fits ANSI, ISO and DIN seal chambers.
Optimized primary ring design for greater reliability.
Non-clogging wave spring outside the product.
Specifications
All types of Crane Machine Mechanical are available.